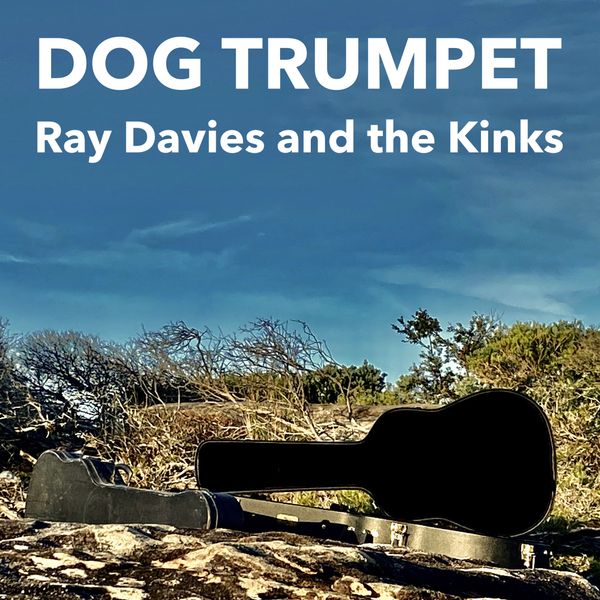 The riotous rollercoaster ride of Mental as Anything, One of Australia's greatest bands from 1976-2019. The Mentals went from the top of a pool table to the top of the charts. Enjoy the untold stories behind Aussie classics like: Live It Up, Too Many Times, If You Leave Me Can I Come Too?, Berserk Warriors, Egypt, The Nips are Getting Bigger, and a whole lot more. Plus tales from the road as told by Greedy, Martin, Bird, Pete & Reg — and a star-studded cast including Colin Hay, Richard Gottehrer, Mark Opitz, Jeremy Fabinyi and Wreckless Eric — in this access-all-areas official biography.
*'Love it!!! Brought up lots of memories. Thoroughly enjoyable.' – Kirk Pengilly, INXS.
*'This book gives us a big gulp of one of Australia's most uniquely talented and popular bands.' – Anthony (Tony) Field, The Cockroaches, The Wiggles.
*'Stuart Lloyd captures the alchemy that saw Australian bands flourish from the arid plains of our suburban lives. I loved the Mentals and I love this book.' – Dave Warner, author, Countdown: The Wonder Years, and 25 Years of Mushroom Records.
*'Takes us behind the showbiz curtain. A deep-dive beyond the colourful personalities and the larrikin-esque cheerfulness of a uniquely Australian band who have been the soundtrack of our lives for decades. Had me glued to each page.' – Jane Gazzo, music journalist and broadcaster.
*'An extraordinary and horrific portrait of five butchers who were country-killed specialists, shot through with black humour and near-naked burlesque attire.' – H. G. Nelson, comedian and broadcaster.
 
Dog Trumpet's  new single "Invisible Things" taken from the highly acclaimed album Shadowland explores Reg Mombassa inner creative mind with a wonderful slice of Australian alternative Blues, Pop/ Rock. Featuring Reg's distinctive slide guitar.